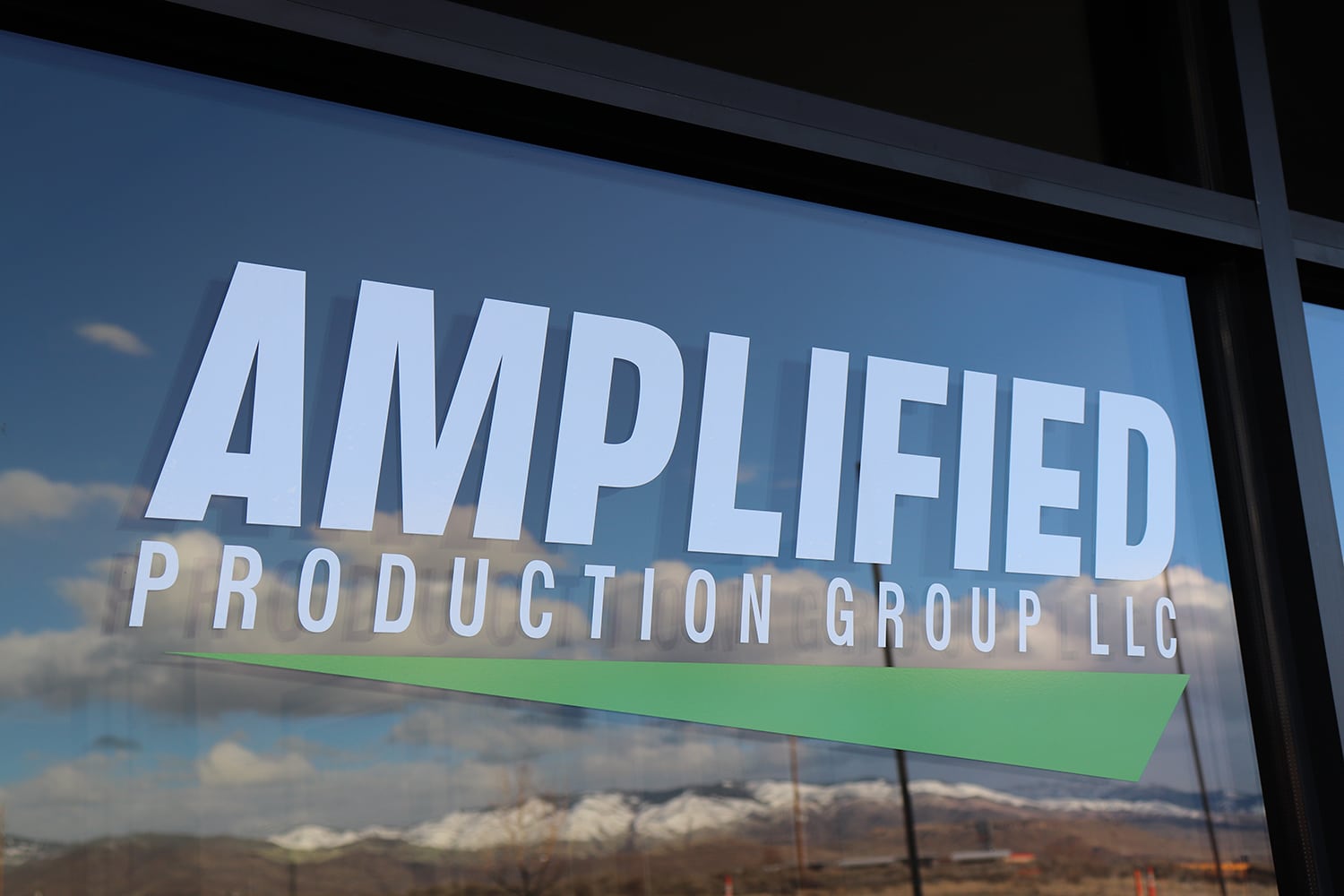 Much has been said about change.  Some of my favorites are:
Nothing is constant but change
To improve is to change, to be perfect is to change often -Winston Churchill
When you are done changing, you are through -Bruce Barton
Of course, on the surface I don't think anyone likes change. Staying comfortable is much easier. So why then make a change to your business name after 15 years? The simple answer is that our business has changed dramatically over the years. What started as a one-man operation in the garage of the owner, using the family's minivan as a delivery vehicle, is now an organization with a dozen full time employees (as well as many more part time and contract workers), and a fleet of vehicles doing projects all over the US, Canada, and this year even Mexico. Our work now involves not only the hardware but now staging and design; creating visuals to send the right message to your audience. Is making the change risky? Perhaps. But I have learned both personally and professionally that doing anything of significant value requires risk. As we like to say in my family "no risk it—no biscuit".
Although our name is changing you can rest assured that we haven't lost our integrity. Doing the right thing for our clients, employees, and vendor partners has always been a core value of mine and that will never change.
-Marc Wollam, Owner